Ceramic and Motorcycle Printing Machine
Process requirements
Ceramic, glass, motorcycle decal printing as well as scratch card ink printing require printing different colors multiple times and higher precision for multiple colors over the initial print. In addition, after printing this process requires a longer ink drying time.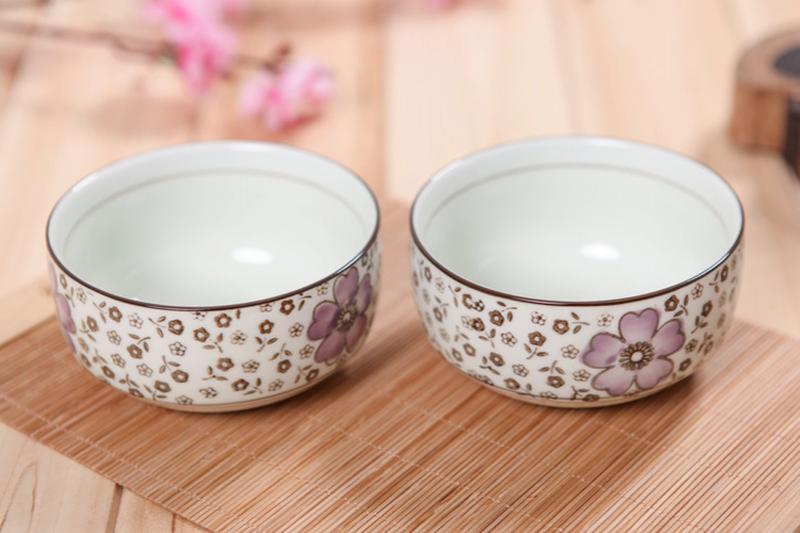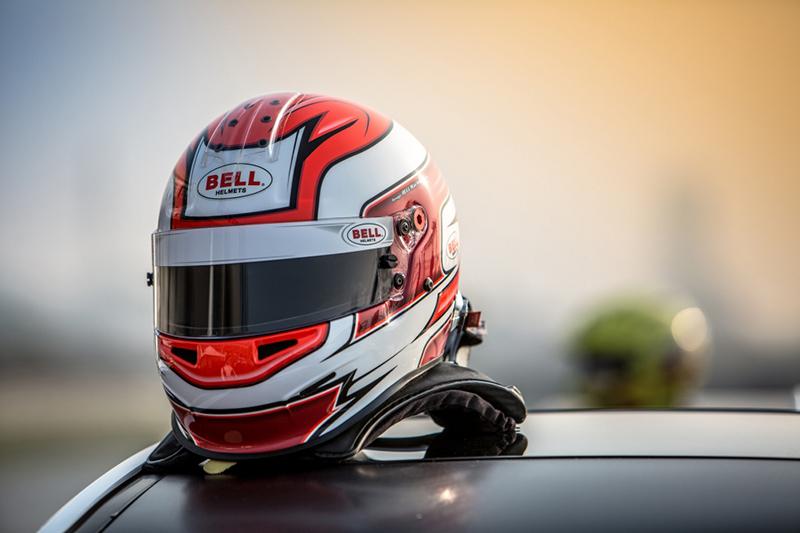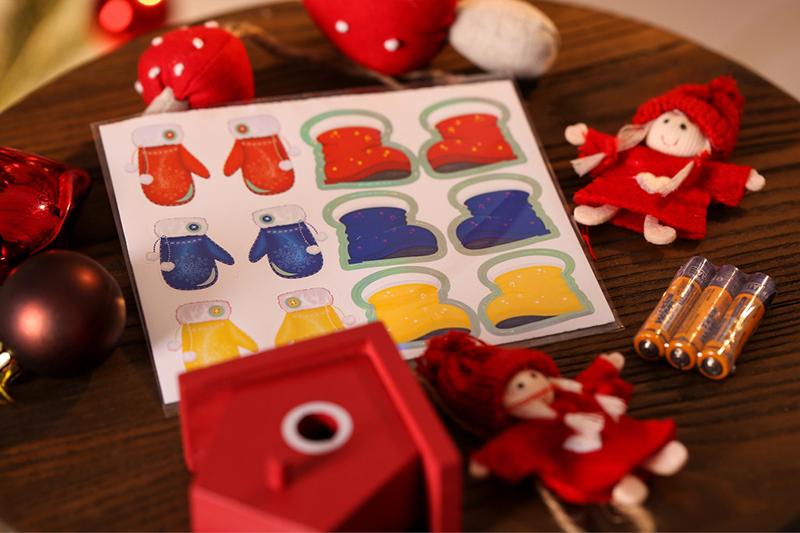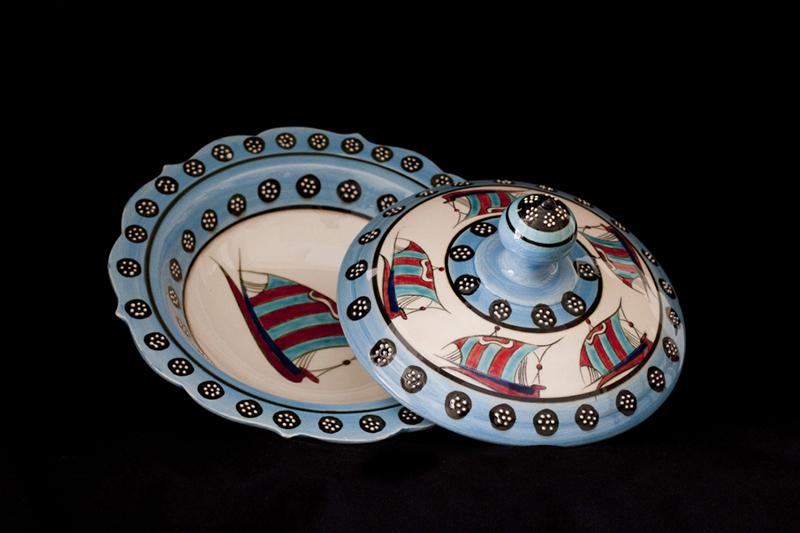 Recommended production line
We recommend that you adopt a fully automatic printing machine in conjunction with special drying equipment to complete these types of processes, so as to ensure the color register precision. At the same time, this combination allows for less power consumption of the complete set of equipment.

Printing

The JB-720A/800A/1020A fully automatic stop cylinder screen printing machine is installed with detecting sensor for detection of the position of products to be printed, ensuring the printing precision to the maximum extent.

Drying

The JB-780III/1020III screen printing ink drying machine is specially applied to ink and pigment drying in screen printing, featuring reliable operation at an affordable price.