Application
The unit can be connected with printing machine, finishing machine, screen printing machine and other equipment to realize the difference effect of laser imprint transfer process and cold ironing process. It can meet the needs of saving cost and space, and help customers to maximize the use of existing resources. The equipment has won a number of technical awards, suitable for cigarette boxes, wine boxes, cosmetics boxes, gift boxes and other high-grade printing surface finishing, to meet the printing enterprises for product decoration printing quality and decoration design diversified needs.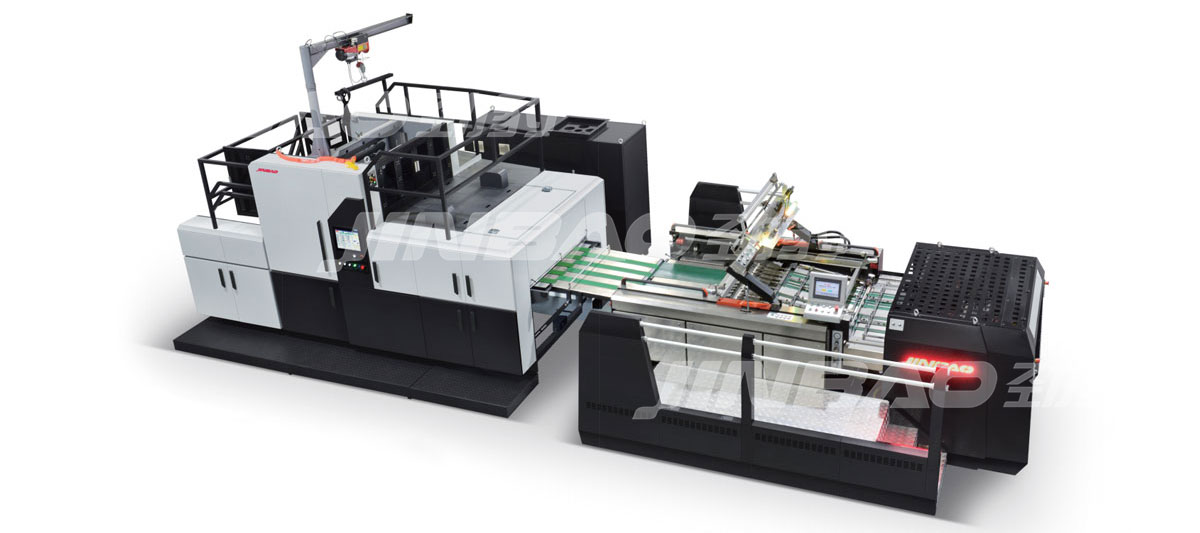 Technical specification
Model
JB-104Z
JB-104ZT
Max sheet size
740×1040mm
740×1040mm
Min sheet size
393×546mm
393×546mm
Max printing size
730×1030mm
730×1030mm
Paperboard weight (gsm)
90-350g/m2
90-350g/m2
Max film roll diameter
Φ500mm
Φ500
Max film width
1040mm
1040mm
Max speed (sheets/hour)
7000sheet/h
film transfer: 7000
cold stamping: 3000 sheet/h
Machine size: LBH (m)
4.2×4.8×3.8m
5.6×4.8×3.8m
Total weight (Ton)
≈4.6T
≈8T
Total Power Consumption (KW)
≈36.9Kw
≈85.8Kw
UV power(KW)
≈16Kw
≈40Kw
product details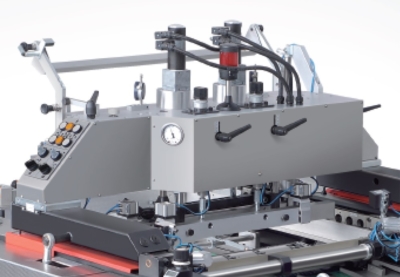 Full servo motor
It has the advantages of high transmission precision, simplified structure, wide range of transmission ratio and convenient adjustment.
---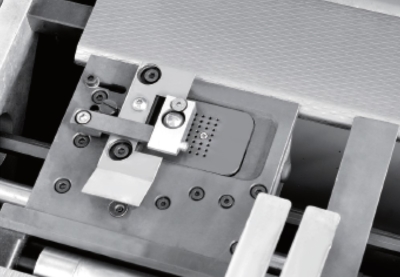 Nylon rack
The synchronous movement of the screen plate and the cylinder is driven by a nylon rack and a rigid gear, which can ensure that there is no empty space and no vibration between the gear and the rack during operation, and it can also ensure accurate overprinting, low wear, and prolong the life of the equipment.
---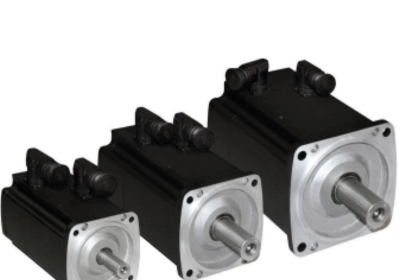 Ultra Precision Squeegee System
Heavy-duty precision scraper system, comprehensively using various advanced technologies such as electronics, air pressure, hydraulic pressure, machinery, and optical fiber, can preset the pressure of the lower knife and control the position of the lower knife. Once the squeegee pressure is calibrated, it will remain constant to ensure accurate control of the ink layer Thickness to ensure perfect consistency of prints.
---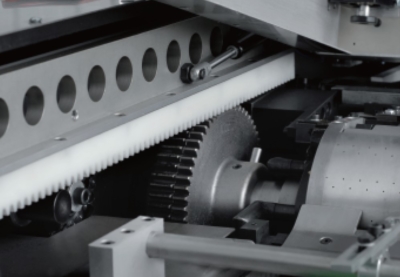 Pneumatic pull gauge
The push-pull positioning is accurate, the positioning is long, the positioning speed is fast, and the adjustment is convenient. The photoelectric detection system monitors the status of printed parts in real time to reduce the rate of printing waste. The biggest advantage of this type of air gauge is that the area of ​​the microporous suction plate in contact with the paper is large, which avoids the disadvantages of whitening and staining that were easily caused by the ball pull gauge in the past when pulling the paper on double-sided prints, and it will still be damaged when it cannot be pulled out of position. It can detect and inform, making the operation more convenient.
If you have any enquiry about quotation or cooperation, please feel free to email us jbprint@cn-jinbao.com or use thefollowing enquiry form. Our sales representative will contact you within 24 hours. Thank you for your interest in our products