How to Achieve Environmentally Friendly Production?
Publish Time:
Author: Site Editor
Visit: 161
VOCs are contained in raw and auxiliary materials such as fountain solution (offset printing), ink, cleaning agent, adhesive, laminating adhesive, varnish, compound adhesive (flexible packaging) in the printing industry.
How to reduce enterprise VOCs emissions and achieve environmentally friendly production?
Jinbao has launched two environmentally friendly products: automatic film release developing machine and plate washing machine.
1. JB-1300X plate washing machine, known as "printing screen washing machine", has passed the EU CE certification, conforms to the ISO14000 standard, and belongs to the ROHS standard product.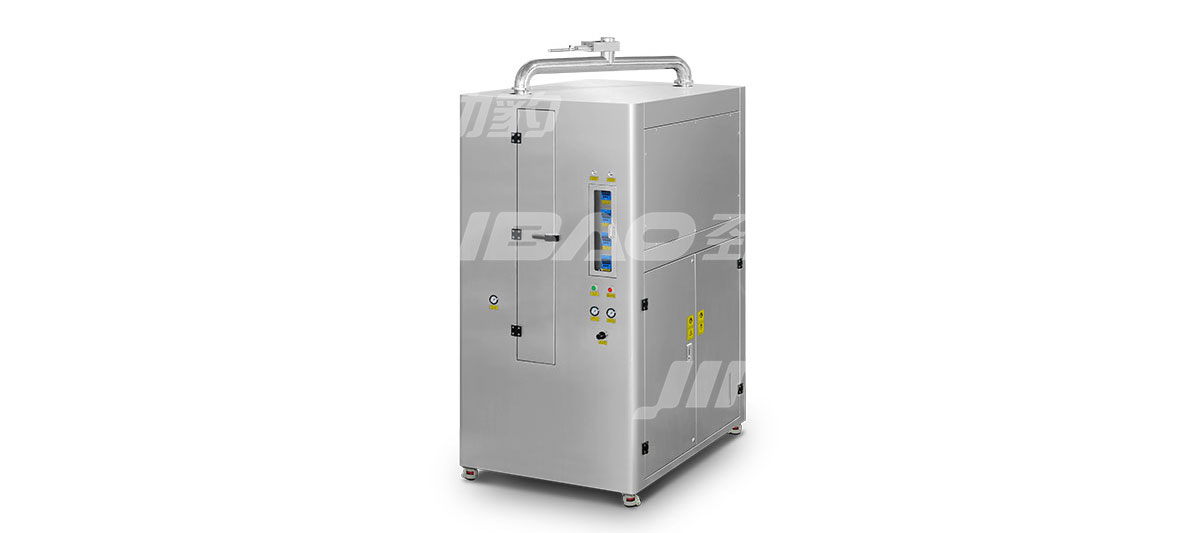 It has the following characteristics:
● Completely use high-pressure air as the energy source, adopt full pneumatic logic control, one-button operation, and easily complete the cleaning and drying work.
● Seven-stage filtration device ensures the recycling of cleaning fluid and minimizes the loss of cleaning fluid.
● The safety interlock device and the complete sealing design of the whole machine ensure production safety and environmental safety.
● The cleaning pressure is adjustable to ensure the stability of the mesh tension and prolong the service life of the mesh.
● The cleaning frequency system is automatically counted to facilitate timely replacement of consumables to ensure the quality of cleaning work.
● The use of various types of cleaning solutions to complete efficient cleaning can minimize the waste of solvents in the company, and does not irritate the skin and respiratory tract of the staff. It can be connected to the activated carbon filter device through the pipeline, which does not pollute the air, and can completely eliminate the emission of harmful gases such as VOC, which can make the screen printing enterprises easily meet the strict environmental protection requirements.
2. JB-1300TX automatic stripping and developing machine has two modes of "developing and stripping", and can adjust the cleaning pressure according to the needs, which can easily solve the cleaning work of various screen printing screens;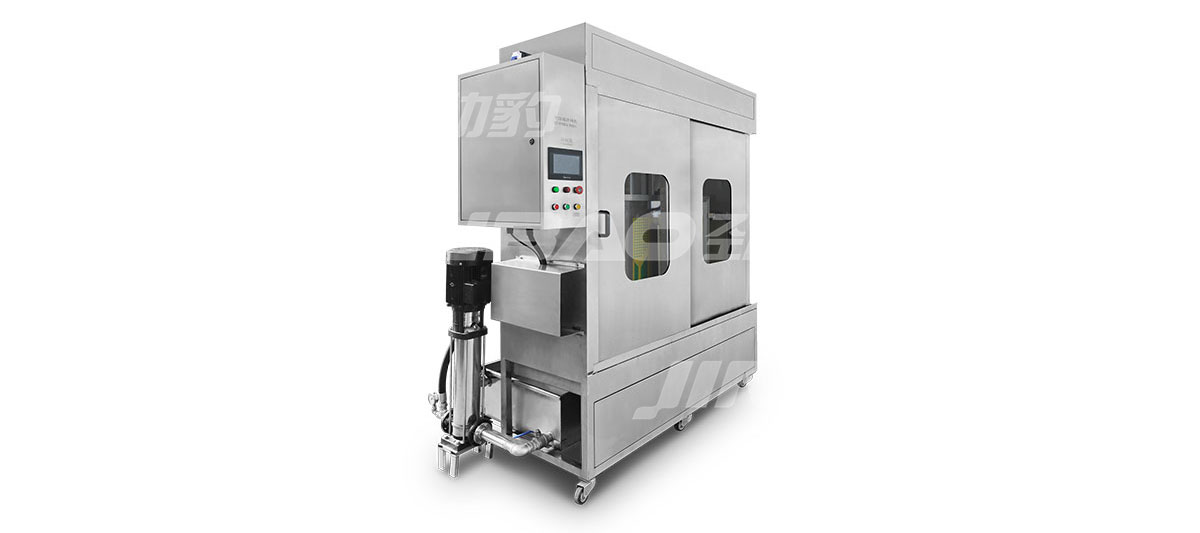 What's more important is that usually each screen printing enterprise cannot avoid the solid waste discharge of photosensitive adhesive in the actual plate making operation, whether it is developing or demoulding.
JB-1300TX is the best choice for environmental protection. After 3 filtration, the discharge of solid waste can be reduced to micron level