JS-720 Automatic Stop Rotary Screen Printing Machine Application
It's used for high precison screen printing of flexible sheet matierals,such as PET, PVC, PC, transfer paper, lable paper, IMD, MEMBRANE, electronic switch, meter panel sticker etc.
Automatic Stop Rotary Screen Printing Machine Video
Rotary Screen Printing Machine Technical Parameters
| | |
| --- | --- |
| Model | JS-720 |
| Ma.material size | 520X720mm |
| Min.material size | 250x300mm |
| Frame size | 900x920mm |
| Printing speed | 400~2200pcs/h |
| Power Specifications | 3Φ 380V 50Hz 7Kw |
| Gas specifications | 225l/min 5-7Kgs/cm2 |
| Weight | 3800kg |
| Dimensions | 3.24x1.3x1.78m |
Features of JS-720 Screen Printing Equipment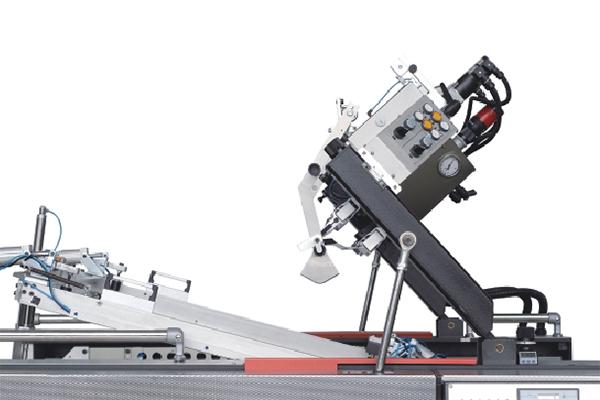 Open-type beveled screen frame lift system
The squeegee holder can be opened diagonally from the printing station to the position of installation and commissioning, facilitating to replace and clean the squeegee, add ink as well as clean the screen frame. The screen and screen frame carrier can also be opened diagonally for easy cleaning of the screen, not requiring for repositioning after cleaning.
---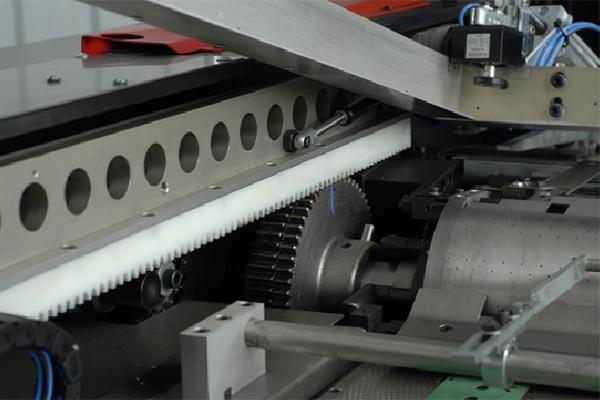 Screen and cylinder
Driven by nylon rack and steel gear coordination ensures no gap and vibration between the rack and the gear during operation, as well as guarantees accurate overprint, low abrasion, long service life of the equipment.
---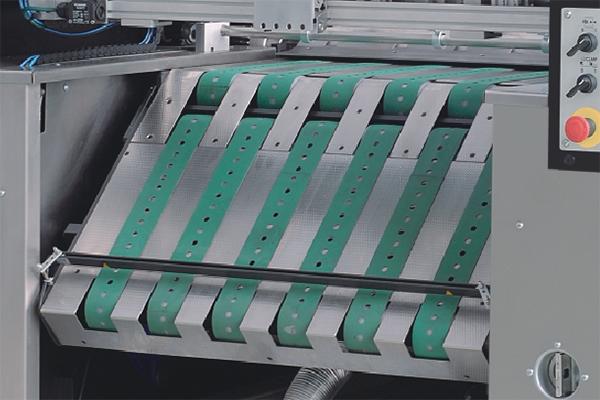 Substrate delivery system
The substrate delivery system guarantees smooth delivery of printing part output and of subsequent drying part input. It can be folded down as a whole to facilitate operations like cleaning the screen, mounting and dismounting the squeegee and flood bar.
---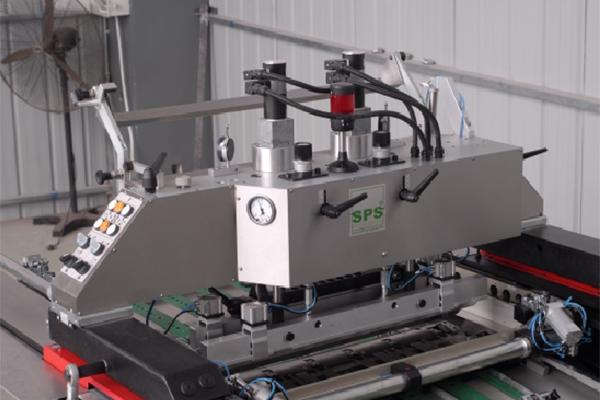 Heavy duty precision squeegee system
Integrated with a variety of advanced technologies such as electronics, pneumatics, mechanics, fiber optics, the knife pressure can be preset and the position be controlled. Once calibrated the squeegee pressure can be kept constant to precisely control the thickness of ink layer, so as to ensure the consistency of printed products.
---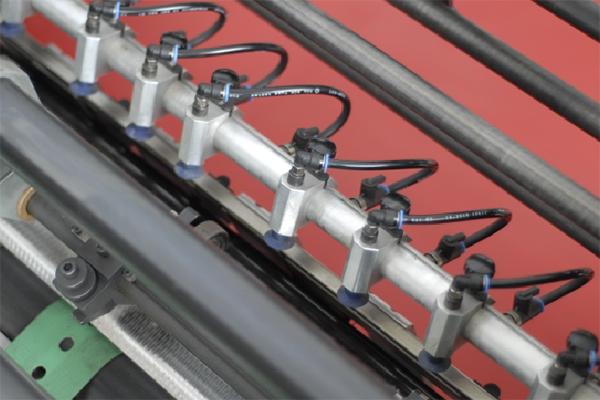 Front pick up feeder
The suction system on the front edge of the feeder avoids scratching the surface of the printing substrate on feeding. Accordingly, even for multicolor printing, the substrate's surface will have no scratches.
---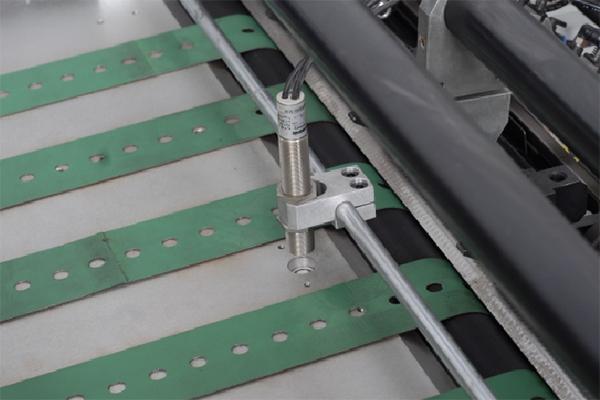 Optoelectronic double sheet detector
The detection is completed through the optoelectronic device without need to touch the substrate, which makes the screen printing machine more suitable for printing electrostatic, easily scratched substrates such as thin sheets and films.
---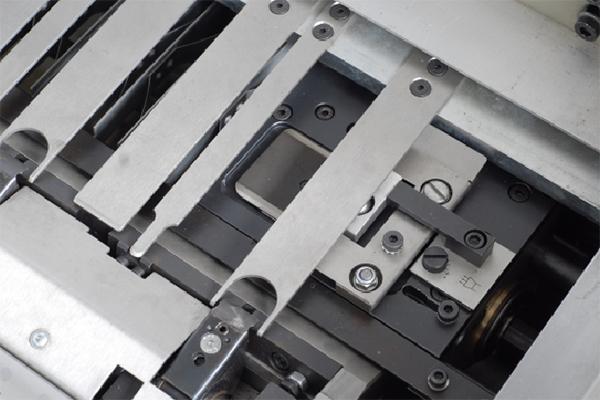 Vacuum side lays
Coordinate side lay fiber positioning to ensure accurate and reliable positioning of side lays while completely avoiding the marks left by pull/push side lays positioning.
---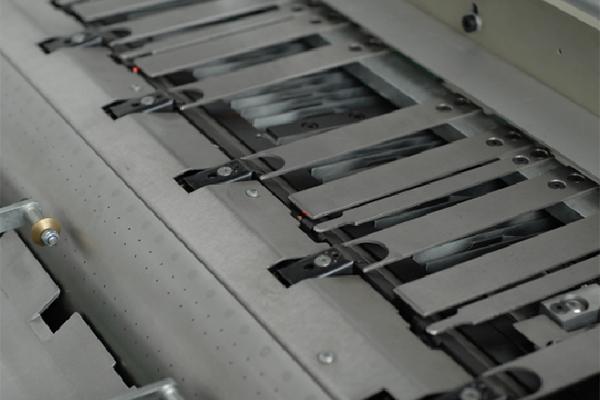 Unique cylinder groove design
It enables the adjustable mesh interval to be nearly zero and the screen deformation extremely small, ensuring the accuracy of printed patterns.
If you have any enquiry about quotation or cooperation, please feel free to email us jbprint@cn-jinbao.com or use thefollowing enquiry form. Our sales representative will contact you within 24 hours. Thank you for your interest in our products